If you're looking for results to brag about, you've come to the right place. At Catalyze Digital, we provide a variety of digital marketing services to meet our client's discerning needs. We will work with you within the confines of your budget to deliver measurable results.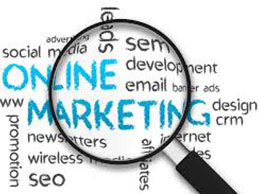 Catalyze Digital is first and foremost a online marketing company. Founded in Scottsdale, AZ, we work with you to create stories worth sharing. With video content exploding on the web, an explosion in social media and mobile overtaking computers for web access, you need an online agency that can help you cut through the clutter to succeed online. Answer our Discovery Form and we'll get you started.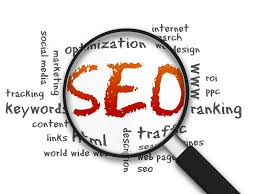 According to Google, search engine optimization is "the process of maximizing the number of visitors to a particular website by ensuring that the site appears high on the list of results returned by a search engine." We'll work with you to analyze the performance of your current site and provide custom solutions to get you to the front of Google so your customers can find you and buy your services. FREE analysis. Fill out our Discovery Form.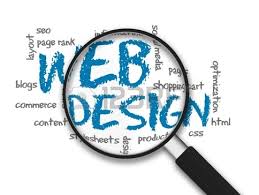 Lots of companies claim to know about web design, but few live up to their promises. With over 25 years of experience working with Fortune 500 companies, world-class brands, nonprofits and small businesses, we at Catalyze Digital of Scottsdale deliver. We'll listen to your needs to ensure your online presence not only looks good, but performs even better. Fill out our Discovery Form and see what we think of your current site for FREE!