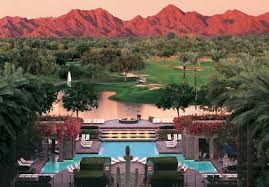 To catalyze means to produce fundamental change in; to transform!
It's about developing creative ideas that connect with your online audience leading to powerful business growth. Or as we like to say: results worth bragging about! We emphasize creative web design optimized to drive search results through improved site rankings.
We start by collaborating with you as our partner in your success; catalyzing profitable results and excellence for your business. We can help you with lead generation, optimize your website for the recent Google mobile SEO changes, buy search engine marketing ad words, update your brand reputation online, connect with your social audience, shoot  great new photos for you and even create a story worth sharing (a documentary-style promotional video that highlights your business capabilities or more.)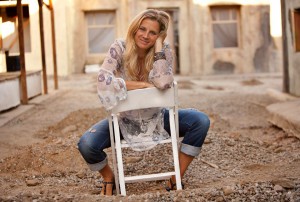 Catalyze Digital was founded by Victoria Linssen in Scottsdale, AZ. Linssen is an experienced advertising executive and digital strategist who has developed cross-channel digital marketing strategies for Fortune 500, Nonprofit clients and small businesses. She has been honored with numerous awards during her tenured career, including an appearance on CNN. She is passionate about inspiring transformational change and excellence in businesses and communities. Linssen's marquee client experience includes:
Corporate Clients: Alterna Hair Care, AstraZeneca Pharmaceuticals, British Airways, Epson, Canyon Ranch Resort and Spa, JW. Marriott Hotel, Kraft Foods, Mead Johnson, Nestlé Foods, Procter and Gamble, and Unilever
Nonprofit Clients: American Red Cross, Operation Smile, St. Jude Children's Hospital, World Vision, AAmerican Bible Society, plus a network of more than 100 rescue missions and food banks.
Victoria Linssen is also an award-winning photographer and documentary filmmaker with a mission of telling conscious visual stories that uplift and inspire people to take better care of our world. She is a cum laude graduate of the Brooks Institute of Photography in Ventura, CA and has Bachelor of Science degrees in Visual Journalism and Business Finance.
angieslist.com/review/8878887